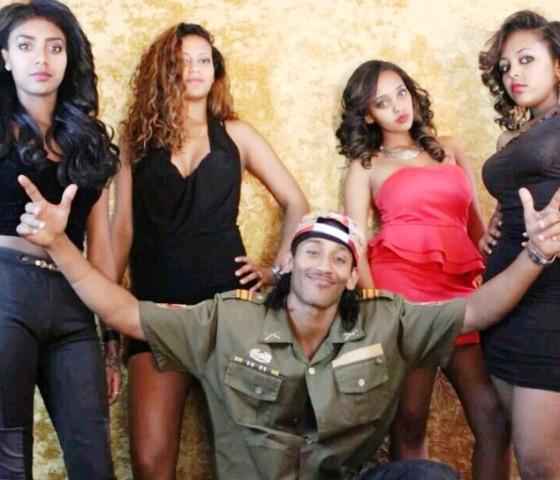 Hip Hop and Rap in Ethiopia
When you talk about Ethiopian Rap/Hip Hop, these are the people who have given us its true meaning.
To be an artist, especially in Ethiopia, is a difficult task to undertake.
One needs to be dedicated to the point of obsession with their work.
Love of producing only the best works is the hallmark of a truly great artist.
Ethiopian Hip Hop Battle Rap
---
Battle Rap is a relatively new phenomenon hitting the streets of Addis Ababa, and as of late has been gaining in popularity, with the crowds, as well as the number of Ethiopian battle rappers increasing daily.
Rapper Kapo Israel, one of the main pioneers and unofficially crowned king of battle rap, is leading the way, organizing shows and more.
---
Click to watch a battle rap in Addis Ababa
---
It is our hope that the following list shines a light for all those hard working Ethiopian Hip Hop artists and rappers that deserve the honor of being 10 of the best Ethiopian rappers/Hip Hop artists in 2021.
---
---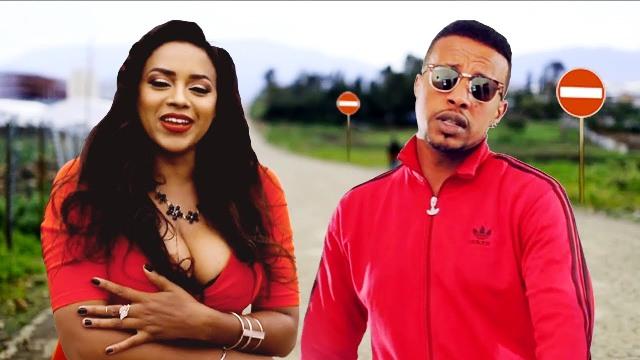 image credit: diretube.info
image credit: et.popnable.com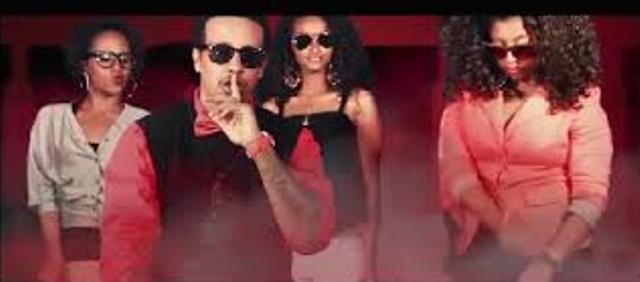 image credit: mereja.com
---
Lij Michael, also known as Faf is considered one of Ethiopian Hip Hop's first initiators.
He began his career with musical shows organized by institutions of higher learning then went on to Dj.
He found success as a Dj and began to get a name for himself.
By 2007, he released his debut single "Arada L'arada" which became an instant success with over 300,000 views on YouTube in its first 3 months.
His latest album has also reportedly sold over 50,000 copies.
With his unique flavored style that infuses Hip Hop and Ethiopian music, Lij Michael, the singer, song writer, producer has became the proverbial King of Ethiopian Rap.
---
---
image credit: abytube.com
---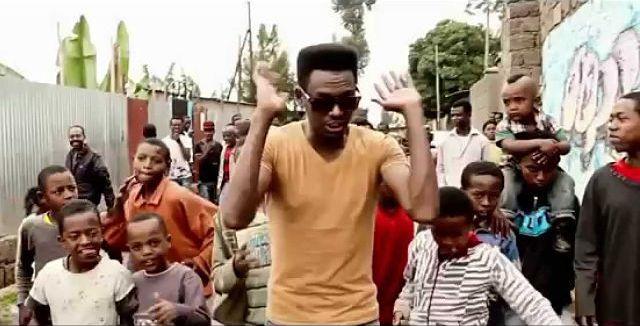 image credit: tadias.com
---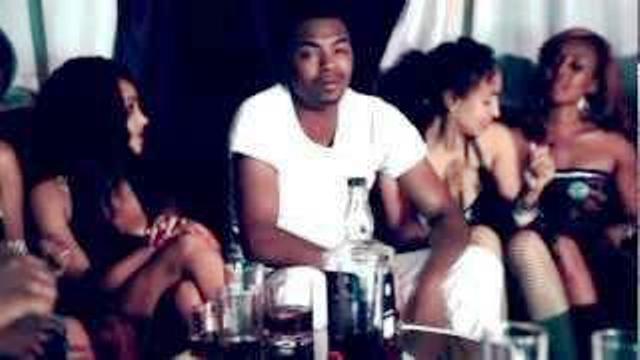 image credit: ethiopianmusic.tv
---
Teddy Yo, an Ethiopian rap god began with the group Gamo Boys, but went solo and exploded into the lime light.
His unique style of using rhythms from different parts of Ethiopia, as well as having thought provoking lyrics has earned him legions of fans in Ethiopia and abroad.
Teddy Yo's second album, to be released in 2018 is entitled Prisoner and he claims the title refers to those who are a prisoner of culture.
The album will have 18 tracks with different, and more stronger beats than what he is used to.
Prisoner will also feature hip hop celebrities such as the Jungle Crew and reggae star Jah Lud.
Teddy's love of country and history has put this super talented rapper on the map as one of Ethiopia's Hip Hop greats.
---
---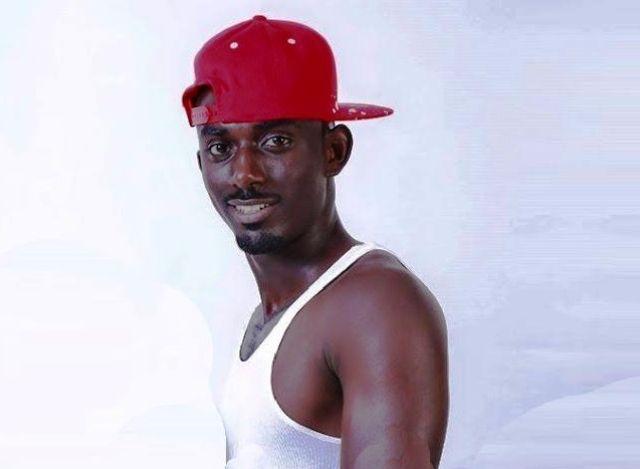 image credit: et.popnable.com
---
---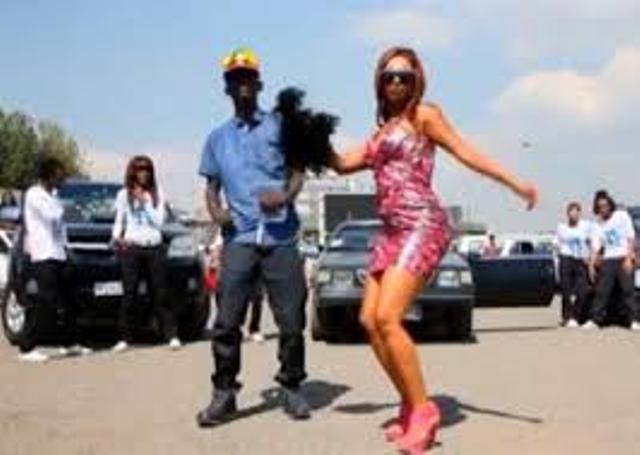 image credit: youtube.com
---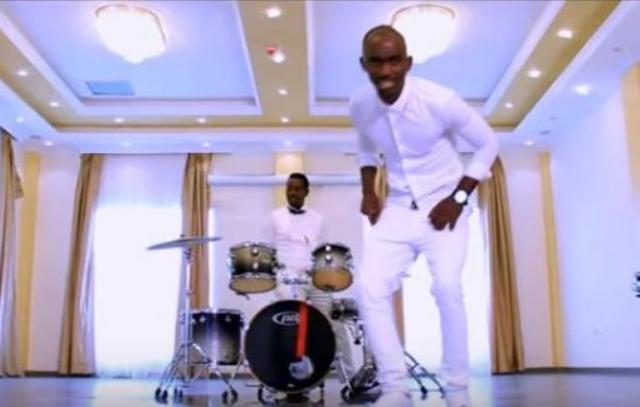 image credit: youtube.com
---
Mc Mike a relatively new entrant into the Ethiopian rap scene, exploded with his hit song Gondergna, which was about the ancient city of Gondar and the heroic Ethiopian Emperor Tewodros.
His quick fire style of rapping has been lauded by fans everywhere of Ethiopian - Amharic Hip Hop.
We expect to see a lot more from this talented rapper who infuses Ethiopia's proud historical heritage into his music.
---
image credit: twitter.com/skat_nati
---
image credit: youtube.com
---
image credit: youtube.com
---
Another rising star in Ethiopian Hip Hop is Skat Nati. His single Sera, blew up all over the radio waves, clubs, etc.
His hit single Sera could literally be taken to mean this artist started working seriously on his skills both as a songwriter and a rapper.
His style is unique and his confident style of rapping has earned him a spot as one of Ethiopia's best rappers.
---
---
---
This first-generation Ethiopian-American rapper, director, song-writer is proud to be displayed as a multicultural artist.
Amine is Portland's (Oregon, USA) first international Hip Hop artist, but they have to share some of that credit with Ethiopia.
Amines approach to music has always been different and not as a traditionalist Hip Hop artist from the States.
He followed up the amazing Caroline track with Baba, which means dad in Amharic, Ethiopia's official language.
The tracks outro is also rapped in his parent's native tongue, it is this cross cultural style that has made Amine appeal to a large global audience.
We expect a lot from this rapper and we can be sure the future will be bright for this Ethiopian rapper.
---
---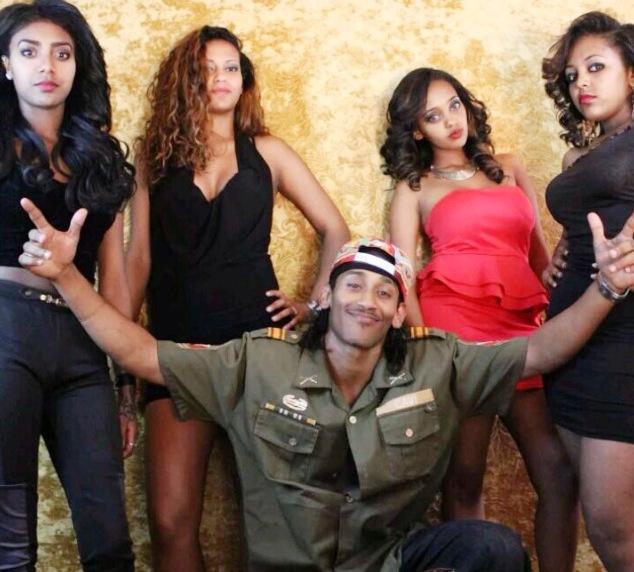 ---
Nos maybe somewhat new to the Ethiopian rap game but the effort he puts in his music and the business that accompanies it has made him look like he has been here for a while.
His deep lyrics and word play have earned him a spot as one of Ethiopia's premiere Hip Hop artists.
One should not be mistaken and take this ultra talented and smooth flowing artist for granted.
This true Ethiopian hustler is getting a name as one of Ethiopia's hardest working rappers.
So keep an eye (and ear) out for this exceptional artist.
---
---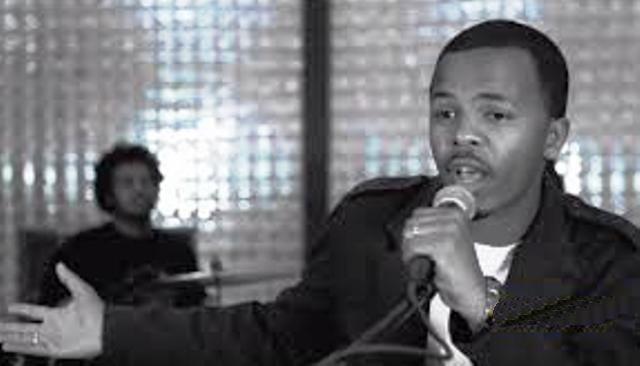 ---
image credit: youtube.com
---
MC Siyamregn deserves a spot among the best rappers in the Ethiopian rap industry.
Over the years, he has released a multitude of tracks that made him very famous among Ethiopian rap enthusiasts, both locally in Ethiopia and abroad.
He may not be as popular as Lij Michael but he has definitely cut a niche for himself as a great rapper.
We look forward to many more entertaining tracks from this enterprising Ethiopian artist.
---
---
image credit: hiphopdx.com
---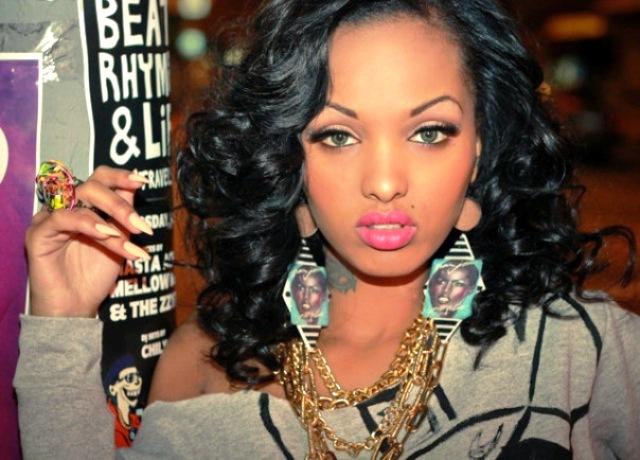 image credit: musicinafrica.net
---
Lola Monroe got her name from Marilyn Monroe, who similar to Lola, both models and acts.
This beautiful woman was born in Ethiopia and raised in Washington DC.
She says she was influenced by artists such as 2pac and Lauryn Hill.
Her aggressive and dexterous flows over club heavy beats led her to a nomination in the 2011 BET's Best Female Hip Hop Artist category.
She was also the first female to join international superstar Wiz Khalifa's Taylor Gang label.
We look forward to an actual win and not just a nomination from Ethiopia's best female rapper.
---
---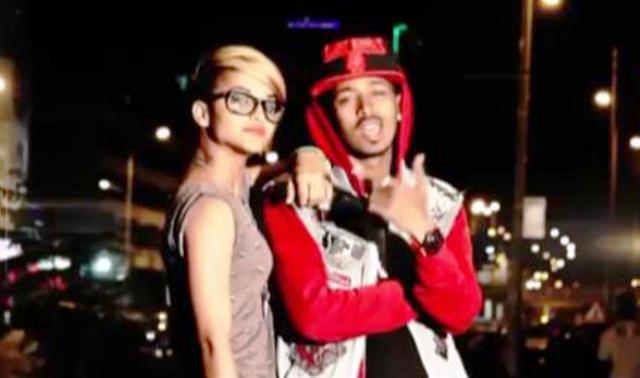 ---
---
Hahu Beats has been in the Ethiopian rap game for over 8 years now. He started with English lyrics but is now rapping in Amharic.
This multi talented artist, makes beats, as well as films through his pioneering company Fidel Productions.
As a youth, he was heavily influenced by artists such as DMX, Nas and Busta Rhymes.
Today, he is one of the leading people in the Hip Hop music industry.
---
---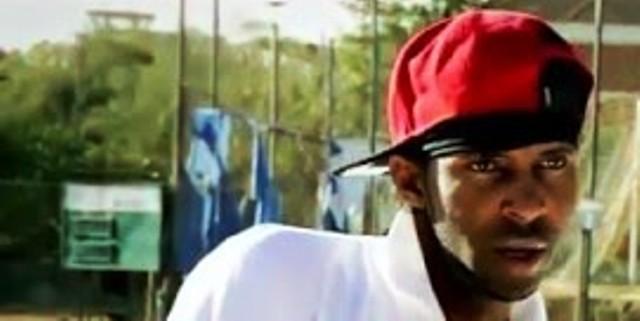 ---
---
---
---
Kapo the Kapstone better known as Kapo Israel is a Jamaican national that is a FM radio presenter, and has been unofficially crowned king of battle rap in Ethiopia.
Many believe Kapo Israel is one of the most underrated Ethiopian rappers.
Although, this may be because he raps primarily in English, he is still as gifted as they come, without a doubt.
Kapo has a way with words that enables him to compose great raps that are memorable and leave you nodding your head.
His style can be compared with Eminenm, although not so similar they are alike.
He has his own unique, awe inspiring and thrilling punch lines that make him unforgettable in the minds of his listeners.
He is also a great freestyler, with a sharp mind and sometimes hilarious lyrics.
Kapo Israel is definitely underestimated and we all look forward to see him rise up as one of the best in Ethiopian Hip Hop.