Ethiopian Girls Photos
Ethiopian girls have been said to be one of the most beautiful and exotic beings on the planet. Ethiopia is made up of several different ethnics and religions, and produces some of the most interesting people ever seen.
Ethiopian girls have also been chosen to be internationally famous models.
---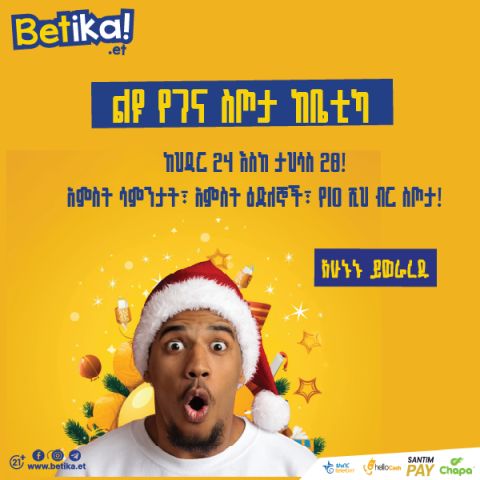 ---
With such diverse peoples in one large country, there is no doubt staggering beauty shall be found, be it Oromo girls, Amhara girls, Gurage girls, Tigre girls, Addis Ababa girls, etc.
Ethiopians are believed to have hit the genetic jackpot with many features that are considered unique to this world.
Features such as almond shaped eyes, pronounced cheekbones, high and wide foreheads, lean bodies, skin like chocolate butter, and exquisite looking noses.
Ethiopian women are so beautiful, one could spot them anywhere.
---
See also: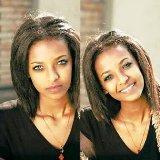 10 Things to Expect When Dating an Ethiopian Woman
---
---
Models from Ethiopia
---
Some of the world's most beautiful super models are Ethiopian women. Celebrities such as Liya Kebede, Sara Nuru, and Angel Melaku are just a few of the gorgeous super models of Ethiopian descent.
---
---
Beauty of Ethiopian Girls
Ethiopian girls are said to portray qualities deriving of Indian, African, and Arab heritages. This unique, yet lovely combination creates that exotic look. Smooth chocolate skin with a variety of tones, nice hair, and shapely curves are just a few traits being mentioned here.
---
---
Inner Beauty of Ethiopian Girls
---
It has to be said that although Ethiopian girls have looks to kill for, their inner beauty should not be overlooked. After all, what is outer beauty without its complement of inner beauty?
---
---
As a third world country most Ethiopians are brought up in under privileged households. This being said, the majority are raised in loving and religious homes. Orthodox Christians and Muslims make up the majority of the population in the country, with Protestants and Catholics following close behind.
---
---
Ethiopian girls share common characteristics, although one should always be wary of stereotyping, I believe it is fair to say this is a valid observation in most cases.
---
---
Ethiopian girls are known to be very nurturing, compassionate, and caring by nature. Most Ethiopian people are raised with a commitment to family, they value the culture of hard work, caring for siblings, maintaining the households, among other things.
---
---
---
Disclaimer: We do not claim to own any of these photos, they were sourced from public sites. If any photo embedded on this platform violates any copyrights, please inform us immediately and we shall take appropriate action. Please read our Terms of Use for more information.
---