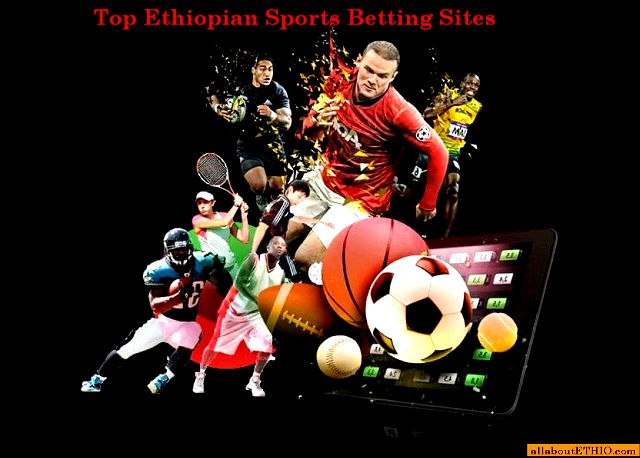 Ethiopian Betting
Although legal since 2012, Ethiopian betting for sports is a relatively new trend in Ethiopia, with a huge potential for growth, as seen with industry giant Hulu Sport Betting.
There are currently some Ethiopian betting sites that are considered pioneers in the sports betting industry for the country.
For example, the first Ethiopian sports betting site, Dagoo Sports was created shortly after the new law was enacted, but they were forced to close, due to several factors.
A common complaint by these online betting platforms in Ethiopia is the dreadful internet connectivity issues, which has only about a 5 percent internet coverage that is reliable.
The penetration of betting in Ethiopia is very low when compared to countries in Africa such as South Africa, Zambia, and Nigeria.
---
Related: 10 of the Best Ways to Make Money Online in Ethiopia 2021
---
Even our next door neighbor, Kenya has a substantial betting industry, despite facing several political problems, due to the effects of gambling.
In order to facilitate a positive effect from allowing gambling in Ethiopia, the government, represented by the National Lottery Administration ordered all companies in this sector to transfer 20 percent of their profits to support sporting clubs and institutions.
Until recently, Ethiopians seeking to place bets had to settle for international sports betting sites which include some of the world's most popular brands.
The Ethiopian government to date has not enacted any laws that legislate betting with foreign platforms, leading many to make use of several providers.
Currently, the Ethiopian betting industry has experienced a sharp increase in growth, and this can be witnessed by the betting shops sprouting up throughout the country.
There is a spurt of growth in the retail betting market, with physical shops starting to make their presence felt in the country.
On the flip side, the e-commerce or Ethiopian online betting market is lagging far behind the retail market, with only ten fully accredited betting companies, such as Hulu Sport Betting, offering sports bookings, while physical shops boast an average of about forty shops in each region of Ethiopia.
Without a doubt, it is well known how much Ethiopians love their football and this has led to being the number one for placing sports wagers in Ethiopia.
The following are some of the top Ethiopian betting sites for sports that will help you satisfy your gambling needs.
---
Sports Betting Sites in Ethiopia
---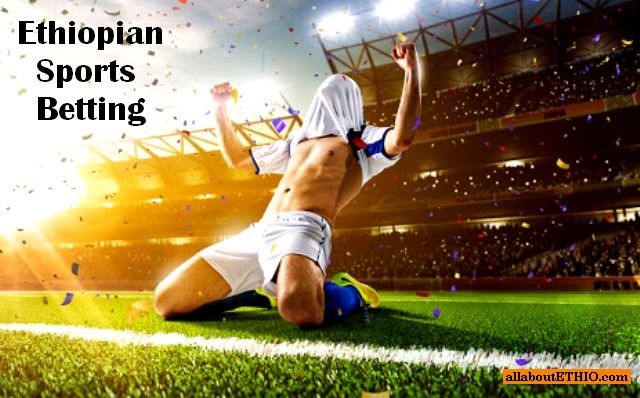 ---
---
Betika Ethiopia is a relatively new betting site in the Ethiopian betting market. The company took their extensive experience from years of operating in Kenya and brought it Ethiopia.
Betika promises to be one of the largest sports betting in Ethiopia, with a focus on football and about two weekly jackpots.
---
---
Hulusport is another Ethiopian online betting site that has a strict focus on football. Their Ethiopian online betting platform is well built and easy to use.
Hulu Sport offers a maximum winning lottery of 64,000 ETB/1,882 USD, with their maximum winning cap at 300,000 ETB/8,823 USD.
---
Axumbet has made a name for themselves in the Ethiopian sports gambling scene by offering a variety of sports aside from soccer, such as, cricket, tennis, basketball, among others.
Axumbet also provides their clients with live betting, differentiating them from their competitors.
---
---
Anbessa Bet is solely focused on the Ethiopian soccer betting market.
They offer their Ethiopian betters the option to go to one of their many physical shops to deposit money and receive a code which they shall use on their Ethiopian betting platform.
The betting website lets them place their bets using an e-wallet for their money, which they can then receive another code and return to the shop, when they are ready to withdraw their winnings.
Anbessabet also has options for cash deposits through the use of CBE Birr, Hellocash, Amole, CBE, Wegagen Bank, Coop Bank, among others.
---
---
Abyssiniabet, although created recently in 2019, has become relatively popular due to some unique options on offer, such as, an Ethiopian betting Android app for its clients, a football jackpot with up to 1,000,000 ETB/29,412 USD and several language options (English, Amharic, and Mandarin).
Through the use of their website and mobile application, Abyssinia Bet allows its customers to place their bets and withdraw their winnings all electronically (such as HelloCash), while many of its competitors require their clients to place deposits and withdraw winnings merely, at physical shops.
---
---
Glxwin is famous betting site in Ethiopia, with favorable odds, quick deposit and withdrawal options.
They also offer winnings of up to 500,000 ETB/14,706 USD, making them a formidable contender in the Ethiopian betting industry.
---
---
Although, Bet 251 offers a massive 5,000,000 ETB/147,059 USD payout, and focuses only on football, they still have yet to take a strong foothold in the Ethiopian sports bets market.
---
---
Harifsport is starting to gain popularity among Ethiopian betting enthusiasts, especially for those that target soccer betting in Ethiopia.
---
---
Betking Ethiopia can be considered similar to Betika, which was formed in Kenya and began to penetrate the Ethiopian sports betting industry.
Betking differs in that they were first created in Nigeria, where they are still a popular betting platform.
---
---
Bravobet exploded onto the sports betting scene in Ethiopia, with a modern website design and a plethora of offers such as fixed odds, virtual bets, and live betting.
---
---
Gmitbet is a new betting company that has yet to prove itself.
---
---
Shegerbet is another new entrant in the Ethiopian online betting market that has yet to find its place among its competitors.
---