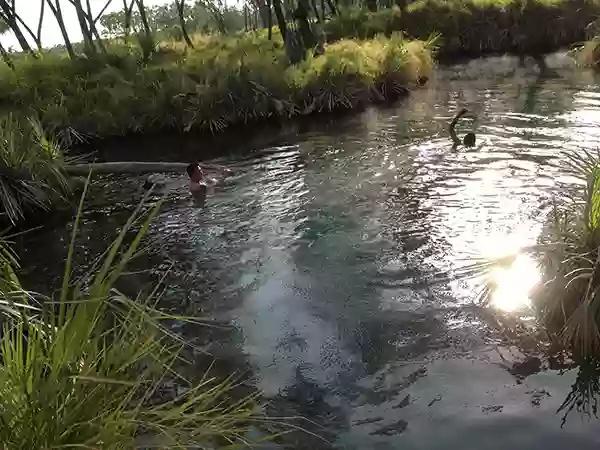 Ethiopian Hot Springs
---
Some Quick Facts to Know About Ethiopian Hot Springs
Due to the volcanic activity ever present in Ethiopia, hot springs can be found throughout the country.
One of the most popular hot springs is located in Wondogenet, which is conveniently located close to the capital city of Addis Ababa.
It is southeast of the city Shashamene, and is surrounded by lush forests, wildlife and water beds.
These geo-thermally heated hot springs are believed to be medicinal and holy by many Ethiopians.
Kaffa, known as the birthplace of coffee, has its best hot springs located in Goa, Kesho, and Dadiban.
The Fentale cliffs in the Ethiopian national park offers the Filowuha hot springs which is in a picturesque pool surrounded by palm trees.
---